2022/02/26
【STEP1】Guide to Buying a House in Japan
Step 1: Research Properties and Financing Options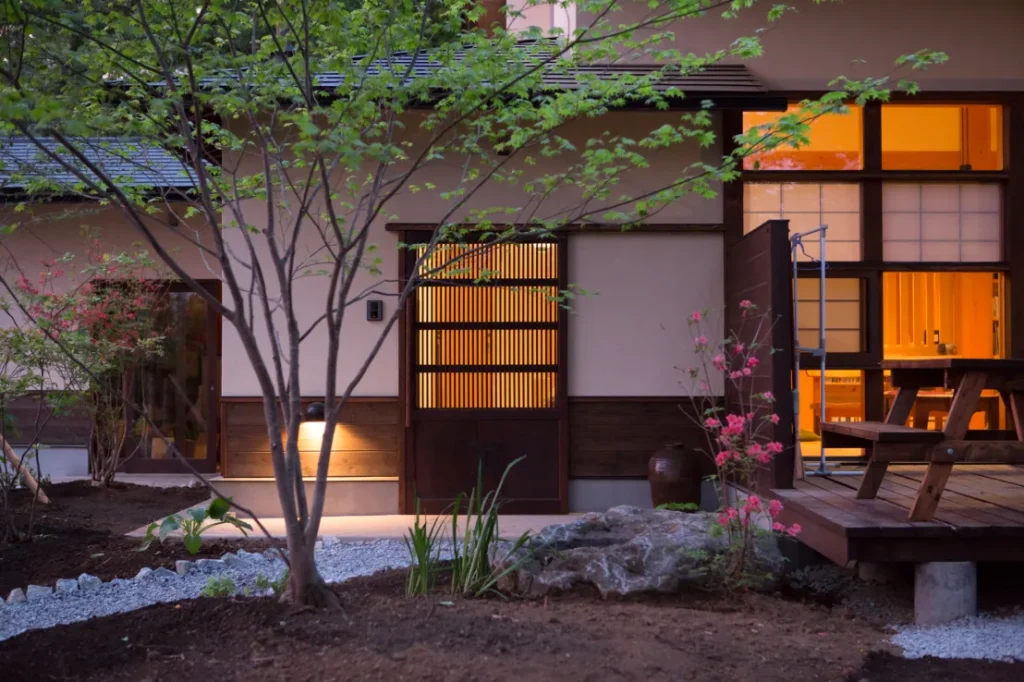 The first step for anyone wanting to buy a residence is to start by researching the various options, setting your priorities, and determining a budget.
You will need to consider whether you want to buy a new or pre-owned residence, a condo or detached house, or if your budget and time allows, even buy a parcel of land and have a house built for you. We will cover the pros and cons of these options in a follow-up article.
How much can you afford?
In general, lenders in Japan provide financing to individuals who allocate no more than 25% of their annual gross income to mortgage loan payments.
Taxes will add about 6% to 7% to the purchase price. For more information on tax issues, please see this guide on Japanese real estate taxes, including annual fixed-asset (property) taxes to plan for.
If you use an agent to buy a property, you will have to pay a brokerage fee (commission) of 3% of the purchase price plus 60,000 yen plus consumption tax (currently 8%). Please see this article for: Breakdown of Purchase Fees and Taxes When Buying Property in Japan
Financing Options for Resident Foreigners
Some Japanese banks do lend to resident foreigners in Japan. You are most likely to be viewed favorably by a lender if you have permanent residence status or are married to a Japanese citizen. Some banks also lend to foreigners with long-term work experience in Japan or if your spouse has a permanent residence visa. Please see this article for the documentation you will need and which banks lend to foreigners.
If you are a non-resident, it will be very difficult to find a lender in Japan, but some may deal with you on a case-by-case basis.
Start by collecting information on potential financing sources. Private banks and local credit unions provide a majority of the housing loans in Japan.
Decide whether you want a fixed or variable interest rate loan, i.e., how important it is for you to have monthly payments fixed over the entire repayment term. Currently fixed interest loans are very popular in Japan because interest rates are at historic lows. Please this article for more information on What interest rate can I get for a home mortgage loan in Japan?
不動産やエージェントに関するお役立ち情報をメールマガジンにて無料でお届けしております
月に2回、不動産に関するお役立ち情報や、イベント情報などをメールマガジンで配信しております。
フォームからご登録の上、RE/MAX Revoのメールマガジンをお楽しみくださいませ。
→ RE/MAX Revoのメールマガジンを購読する